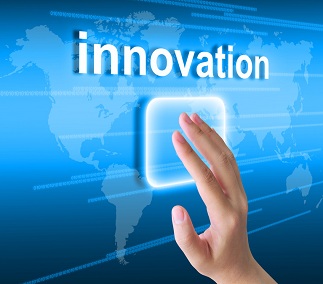 Our Vision is to be recognized as the premier Human Resource Management Company.
We will always put the customer first. Our business, above all else, is about customer service. To that end, we will work closely with each customer to deliver the level of services that meet or exceed the specific needs of their organization. Our objective is to provide the best value by delivering the most flexible and scalable solutions for companies on the move. We are committed to making Study Group Human Resource Management Services the team that business leaders trust and rely on for all of their human resource management solution needs.
What our vision means to us:
V: Value:Giving customers opportunity to concentrate in their core business activity by providing superior service
I: Integrity:Interacting with honesty, meeting our commitments, and standing by our word
S: Service:Placing customer's needs first.
I: Innovation:Leading the Human Resource Industry by providing value added services
O: Opportunity:Helping customers discover better ways to meet their business objectives.
N: Now:Unite great people, solid solutions, and superior service at every moment.